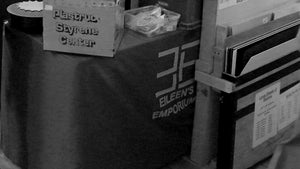 Statement regarding Eileen's Emporium
14th December 2022
It is with sadness that we have learnt of the closing of Eileen's Emporium and we know you will join us in wishing the family well in their future.
Sadly in such a time of economic uncertainty and rising costs, it is inevitable that any hobby will lose great retailers, and EE is a great example of that.
It is clear that modellers are concerned about where they may be able to purchase some of the items that Eileen's used to sell.
While RAILstuff will not be able to stock the full, phenomenal range that EE had, we are working to understand what key lines could be added that fit with our ethos.
We have already engaged with key suppliers to understand those key products and we have also placed orders to start increasing our range asap.
---